NNL gets new chief operating officer
Date: 2023-10-04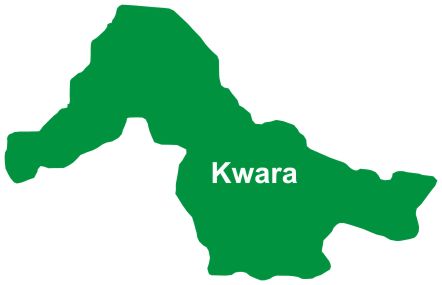 Ayo Hammed Abdulrahman has been appointed the new Chief Operating Officer of the Nigeria National League (NNL).
Abdulrahman's appointment was confirmed in a letter signed by the Nigeria Football Federation.
He replaces Emmanuel Adesanya, who has retired from the civil service after reaching the mandatory 60 years.
Dr Abdulrahman is making a comeback to the same position where he held sway for five years (2008-2013), he was also Chief Operating Officer of the Nigeria Women Football League (NWFL).
His history with football administration in Nigeria dates back to the year 2000-2003 when he was Assistant secretary Amateur League. He grew to become Assistant Secretary (2003-2007) Pro-League pioneer staff of the Nigeria Premier League.
Dr Abdulrahman hails from Kwara State, North Central Nigeria and has a PHD in Sports Management from the famous Ahmadu Bello University (ABU) Zaria.
He also obtained a BSC in Education from the University of Benin (UNIBEN) and an MSC in Education-Sports Management at the ABU, Zaria.