Corpse of 47-year-old man swept away by flood recovered in Ilorin
Date: 2023-09-27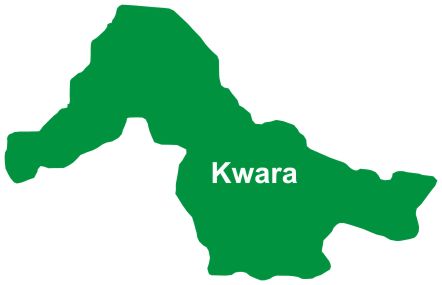 The corpse of a 47-year-old man who was swept away by flood on Monday in Ilorin, the Kwara State capital has been recovered on Wednesday.
The unidentified man was swept away by torrential water during a severe downpour on Monday evening, according to the spokesman of the State Fire Service, Hassan Adekunle in a statement in Ilorin on Wednesday.
"The unidentified man, approximately 47 years old, tragically lost his life as he was swept away by the torrential water and recovered dead today 27th September, 2023.
"This morning at about 09:11 hours, the Kwara State Fire Service received a distress call from one Mr Saheed and promptly arrived at the scene of the incident.
"With their dedicated efforts, they successfully recovered the man's lifeless body from the turbulent water, which had come to rest at the Oloje Bridge adjacent G' Division Police Station, Oloje, Ilorin.
"In a formal and compassionate handover, the Kwara State Fire Service transferred the recovered body to Mr. Saka Abdulkareem, the Environmental Officer of Ilorin West Local Government," the statement added.
The Director, Kwara State Fire Service, Prince Falade John Olumuyiwa, expressed sadness over the incident and urged the general public to be more careful in their day-to-day activities and desist from any movement from one place to another during any downpour.