Kwara APC Leadership Harps On Peace, Reconciliation
Date: 2023-03-31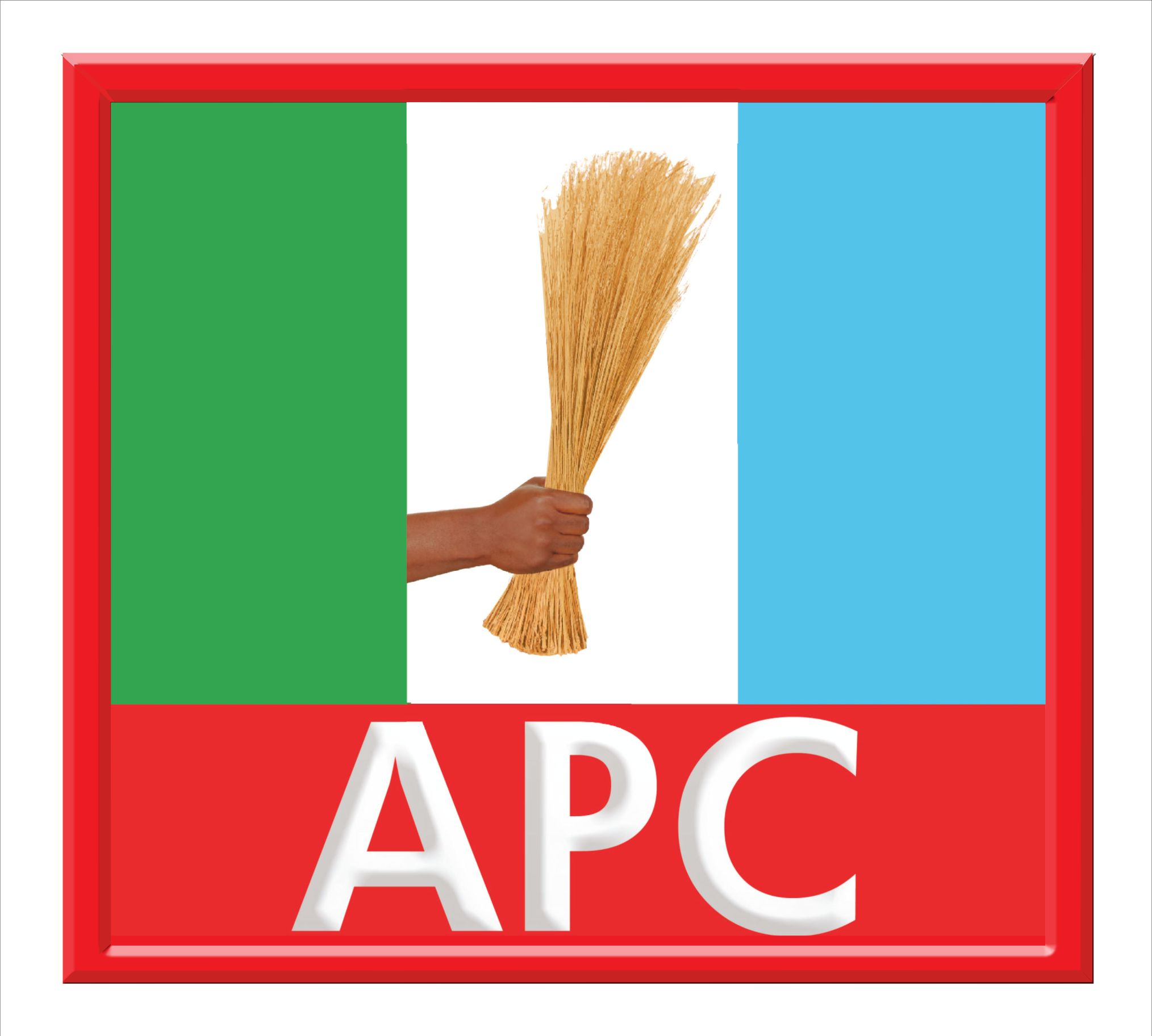 Leadership of the Kwara State chapter of the All Progressives Congress (APC) has urged all its organs across the state to shelve punitive measures against any member and instead embrace peace and reconciliation.
According to the state party chairman, Prince Sunday Fagbemi, this will help to foster a stronger party and spirit of collective responsibility among members.
Fagbemi who expressed concerns over reports of suspension of some party members at their ward levels, added that "while the party agrees that no organization survives without discipline and respect for leadership… the party feels it is also important to build group cohesion through reconciliation and consensus building."
He stressed further that for the avoidance of doubt, "this is the time to rally every member of the party behind Governor Abdulrahman Abdulrazaq's agenda for positive growth and collective prosperity for the people of the state."
The state chairman added that the responsibility before the party and its government is to justify the confidence the people have reposed in them by re-electing the Governor and voting for all it's candidates in the recent election, including the President-elect Asiwaju Bola Ahmed Tinubu.
"We do not need any distraction that will affect the party or our government. It is against this background that we implore our party stakeholders at every level to embrace peace, dialogue, and reconciliation" Prince Fagbemi disclosed.
He added that for these reasons, the state executive committee of the party will not be accepting the recent suspension of some party members for the sake of peace and party cohesion.
Fagbemi, however, declared that the party's decision neither takes away a need to ensure party discipline as enshrined in the constitution nor does it imply that the concerned party executives necessarily acted in bad faith, stressing that it is about bringing everyone together for the purpose of peace and development, which Kwarans have recently voted for.