Kwara Falcons Crash Out Of 2023 BAL Competition
Date: 2023-03-18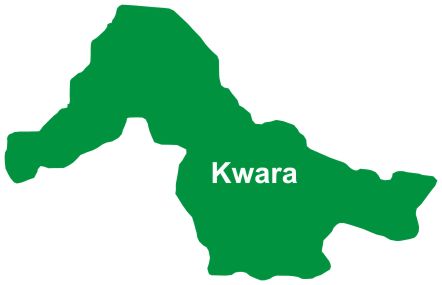 The hope of Nigeria's representatives (Kwara Falcons) in the Southern Conference of the 2023 Basketball African League (BAL) to reach the playoff round of the tournament has finally been dashed, BSNSports.com.ng reports.
The Nigerian side suffered their 4th consecutive defeats in the competition currently going on in Dakar, Senegal.
They started their campaign suffering a heavy defeat to Renew Energy Group (REG) of Rwanda before losing to Stade Malien and US Monastir of Tunisia back to back.
They faced the host team AS Douanes on Saturday evening to redeem their battered image but it was never meant to be as they lost again 68-75.
They lost all the quarters (17-20), (35-41), (47-59) and (68-75) which means they are officially out of the competition.