Kwara SWAN Elects New Officers
Date: 2023-01-26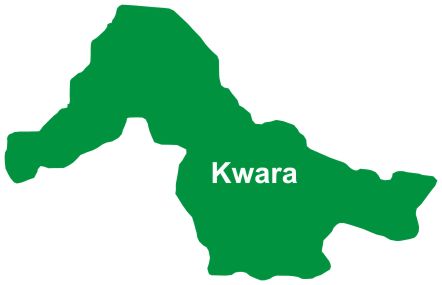 The Kwara state chapter of the Sports Writers Association of Nigeria (SWAN) has elected new executives to pilot the affairs of the association for the next three years.
The new executives were sworn in after they emerged.
While the chairmanship position was a keen contest between Ayodeji Ismail of the Kwara State Broadcasting Corporation (Radio Kwara) and Olayinka Owolewa of the News Agency of Nigeria (NAN) with Ayodeji emerging victorious, the rest of the positions were unopposed.
The SWAN National Vice President, South West, Seun Ajayi-Obe who monitored the election adjudged it free and fair
He commended members of the association for the mature display of sportsmanship.
Revamping the association
In his acceptance speech, the new chairman, Ismail said he will justify the confidence reposed in him by working towards revamping the association; consolidating on the gains of his predecessors and improving on their weaknesses.
"As we receive the mantle of leadership today, we are hitting the ground running without further delay" he said.
He also pledged that their tenure will focus on training and re-training of members, completion of the secretariat, improve the welfare of members and as well partner relevant organisations to achieve their set objectives.
Ismail equally promised that his team would work towards strengthening their membership which will be achieved by reaching out to new media houses which are springing up across the state.
"The association will open its official Facebook page, Twitter, IG and website to further project our image as well as assist in disseminating information on various sports developmental programmes in the state," he said.
The Chairman solicited the maximum cooperation and understanding of the members as they begin the process of rejuvenating the association.
Earlier in his speech, the outgoing chairman, Mr Jimoh Bashir said there was a need to re-examine the level of relationship journalists hold with stakeholders.
He pleaded that journalists as the watch-dogs of society should be mindful of their utterances and sentimental dispositions to issues.
"We have also introduced some individuals into our activities beyond the level of welcome and some of these practices have continued to threaten our unity, said Bashir "and as we know, without unity, we can never achieve anything positive".
"We must all bear it in mind that selling ourselves cheaply means devaluing our association which is giving us relevance," Bashir concluded.
Kwara SWAN is an umbrella body representing all sports writers in Kwara state.