Aluko commiserates with APC Youth Leader over father's death in Ilorin
Date: 2022-08-12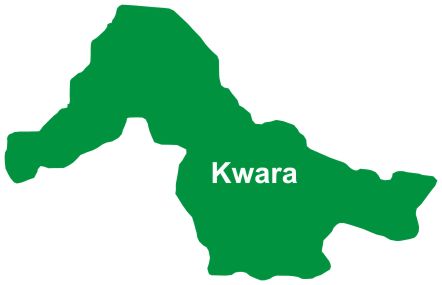 In a bid to further rekindle the hope of the people for genuine representation and good leadership, Hon. Ahmed Yinka Aluko, All Progressives Congress (APC) candidate in Ilorin East/Ilorin South Federal constituency, yesterday, visited Balogun Fulani ward 1 to commiserate with the APC Youth Leader, Mudashir Jabata, over the passing of his father, who is equally a staunch supporter of the 'Yinka Aluko Movement'.
Hon. Aluko, who was welcomed by an excited crowd of supporters alongside his entourage while paying homage to the elders as well as leaders in the ward, promised that his vision, if elected as a lawmaker in the next polls, will be guided by representation, legislative advancement, executive oversight and constituency outreach.
The APC House of Representatives candidate also promised to ensure that his constituency's portion in terms of jobs, projects, empowerment is jealously secured.