Hajj: Kwara Gets 1,403 Slots
Date: 2022-04-26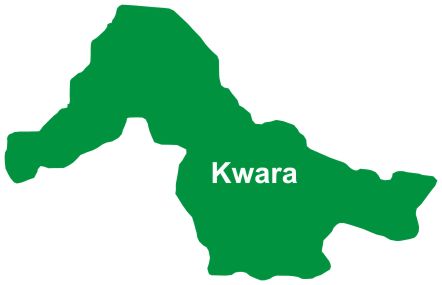 No fewer than 1,403 intending pilgrims from Kwara are expected to perform the 2022 Hajj in the Kingdom of Saudi Arabia.
Alhaji AbdulGaniyi Ahmed, the Executive Secretary of the Kwara Muslim Pilgrims Welfare Board, stated this during an interview with the News Agency of Nigeria (NAN) in llorin on Monday.
He said that the 1,403 seats allocated to Kwara were approved during the meeting of the chief executives of state Muslim pilgrims' welfare boards, agencies and commissions in Abuja.
According to him, Kwara got the slots based on the State Muslim Pilgrims' Welfare Board's performance during the 2019 Hajj operation.
(NAN)