Man drowns in hotel swimming pool in Ilorin
Date: 2016-01-24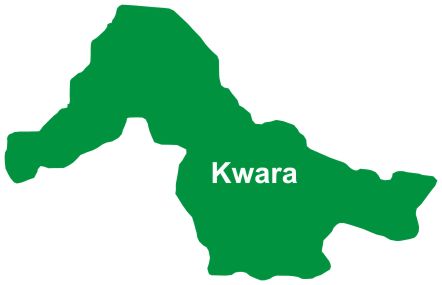 A young man in his 20s, simply identified as Daniel, was reported to have drowned in the swimming pool of a hotel complex in Ilorin, the Kwara State capital.
Sunday Tribune gathered that the incident which occurred at the weekend, took place at a popular hotel located along Ajase Ipo Road, Ilorin, Kwara State. It was also gathered that the lad, who was taken to a private hospital, located along the same road by workers of the hotel, was discovered dead on arrival by the medical team.
Speaking with journalists, the Chief Medical Director (CMD) of the private hospital (Yusjib Industrial Medicare, Ajase Ipo Road), Dr. Yusuf Abdulraheem, confirmed that the young man was brought to the hospital.
"When the boy was brought to the hospital, he was lifeless and all the vital body signs were not recordable. So, an assessment of brought-in-dead was made", he said.
Abdulraheem also said that men and officers of the Nigeria Police Force from the 'A' Divison of the Kwara state police command later came to take the corpse of the deceased to the mortuary of the University of Ilorin Teaching Hospital. Also speaking, the Public Relations Officer of Kwara State Police Command, Ajayi Okasanmi, who confirmed the development, said the deceased approached the hotel to swim before he drowned.
He said the identity of the boy was yet to be ascertained as at the time of filing this report. The management of the hotel however declined comments.