UNILORIN don, Prof. Aishatu Gobir gets new appointment, group reacts
Date: 2023-03-31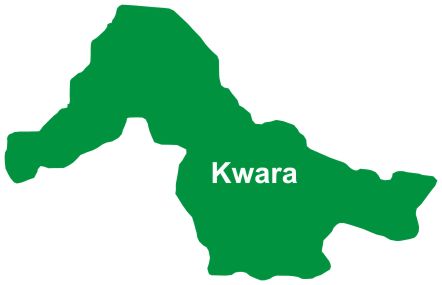 A renown Professor of Medicine with the University of Ilorin, Aishatu Ahmed Gobir, has been appointed as the pioneer Provost, College of Medicine,Federal University of Health Sciences, Ila-Orangun, Osun State.
ROYAL NEWS reports that the varsity don is known for her high intellect, dedications to work and passion for community development among other sterling qualities.
Meanwhile, her appointment has been applauded and described as a welcome development, according to a statement issued by Mallam Abubakar Imam, the Secretary-General, Ilorin Emirate Staff Association, University of Ilorin.
He noted that the Chairman, Ilorin Emirate Staff Association, University of Ilorin, Prof. Suleiman Funsho Ambali stated this while reacting to the appointment,noting that Prof. Gobir is not only a prominent member of the Association but also a scholar who has paid her dues.
Prof. Ambali,who is also the Deputy Vice Chancellor(Management Services) said that the appointment is a veritable addition to the human resources pool of Ilorin Emirate.
The Chairman enjoined the new Provost to use the privilege of her position to assist the young University to grow up quickly as he also urged her to ensure that the University is given a taste of what the University of Ilorin and Ilorin Emirate are all about by giving her best.
Prof. Ambali wished new Provost a very peaceful, prosperous and productive tenure of office.