Census: Enumerators to start training March 31 in Kwara
Date: 2023-03-18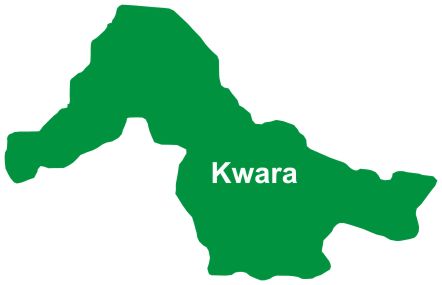 The National Population Commission (NPC), has fixed March 31 for the training of enumerators who applied to participate in the forthcoming census exercise.
The State Director of NPC, Alhaji Sa'eed Yusuf, made this known in an interview with the News Agency of Nigeria (NAN) in Ilorin, on Friday.
Yusuf said that messages would be sent to all those that applied to participate in the census exercise before the training commences and the training would last for seven days.
He, however, said that applicants who are not yet sure to participate in the exercise could be called upon if necessary.
The director said that the training of Centre Managers which began on March 14 had been concluded, adding that it would ensure that all training centres meet the standard.
"This is to ensure that trainees comply and attend the training properly and anything that could disturb them during the training will be addressed by centre managers," he said.
Yusuf assured the people of Kwara, of NPC's readiness for the exercise, saying that the change of census date till May, did not affect the preparation on ground.
"We are already set for the exercise. We are ready for the training at all the 16 local government areas and other subsequent events towards the census proper," he said.
The director thereby appealed for more financial and physical support towards ensuring a detailed and successful census exercise. (NAN)