Immunization: NPHCDA Hails Kwara-born Ex-manager Binta Ismail
Date: 2022-10-05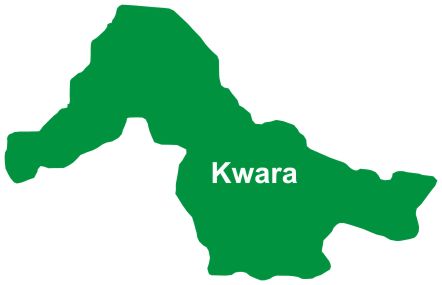 The management of the National Primary Healthcare Development Agency (NPHCDA) Abuja, has lauded a retired manager of the agency, Hajia Binta Ismail, describing her as the cornerstone of immunization in Nigeria.
Executive Director of the NPHCDA, Dr. Faisal Shuaib, stated this during the send-forth held in honour of Ismail who retired recently from the agency.
Hajia Ismail was the programme manager of the National Emergency Routine Immunization Coordination Centre (NERICC) of the agency.
Shuaib described her as one of the finest staff of the agency, dubbing her, "as the cornerstone of Nigeria's routine immunization."
He expressed delight that the retired manager dedicated her life to serving humanity.
In her remarks, Hajia Binta thanked God for His kindness to her.
She also expressed her gratitude to the management of NPHCDA for not only trusted her with the coordination of a lot of the agency's flagship programmes, but supported her with enabling environment to excel in those assignments.
Hajia Ismail said the highly technical and committed staff she worked with all through her stay in the agency accounted for all the encomiums poured on her by the Shuaib,directors, colleagues and partners.
She urged the management to continue to provide the necessary platforms for the up coming staff to blossom, noting that the agency is filled with highly technical staff who can contribute significantly to the mandate of the agency given the opportunity.