Don seeks establishment of National Peace Commission
Date: 2022-09-28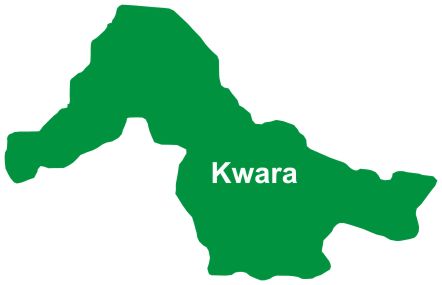 Dr Abiola Adimula, a Senior Lecturer at the Centre for Peace and Strategic Studies (CPSS), University of Ilorin, has appealed to the Federal Government to establish the National Peace Commission.
Adimula told newsmen on Tuesday in Ilorin that the commission would serve as part of the efforts targeted towards the evolution of a strong, peaceful and progressive society.
Adimula, also the Director of Al-Hikmah University's Centre for Peace Studies, said that the establishment of the proposed commission had become imperative to stem the growing culture of violence in the country.
She added, "when established, the commission is expected to address inter and intra-ethnic violence as well as conflicts among adherents of different faiths and social inclinations.
"The commission will help to organise constant public enlightenment programmes that will promote harmony and understanding in the society."
Adimula said that poverty and ignorance were among the factors responsible for the increasing violence in the society.
The don added that lack of access to means of survival was also a factor that had led many to pursue violence instead of peace.
Adimula condemned the increasing rate of incest and rape of minors particularly among family members.
She decried: "Insanity could propel a man to forcefully have carnal knowledge of girls that are young enough to be their grandchildren.
NAN