Man Abducts, Rapes Housewife In Kwara Forest – Police
Date: 2022-07-01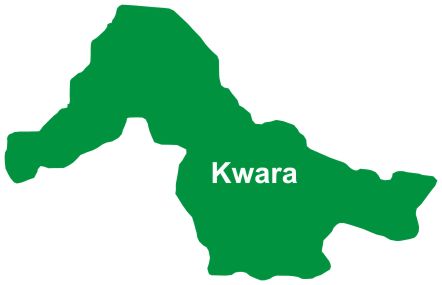 A herder has been dragged before a magistrates' court sitting in Ilorin, Kwara State, for robbing, abducting and raping a married woman at gun point.
The defendant, Hassan Namusa (25), was charged on a two count charge of rape and abduction before Magistrate Agbetola Aminat Issa.
According to the First Information Report (FIR), Namusa, a Kaiama resident, accosted two women, Hauwa Sanni and Hurewa Sanni, both wives of one Alhaji Sanni Shehu, while they were coming from a river where they went to fetch water.
"While holding a dummy gun, he released Hurewa Sanni because of the baby she was carrying on her back but took Hauwa Sanni into the bush to have carnal knowledge of her before he was arrested by the community," the charge sheet added.
The police further told the court that during investigation, the defendant admitted "he wanted to rape the victim".
The prosecutor, Abubakar Issa, urged the court to remand the suspect, adding that the offences were not ordinarily available.
Magistrate Issa ordered the defendant's remand and adjourned to July 14.