Kwara Polytechnic Rector gives support for KWASU
Date: 2008-02-28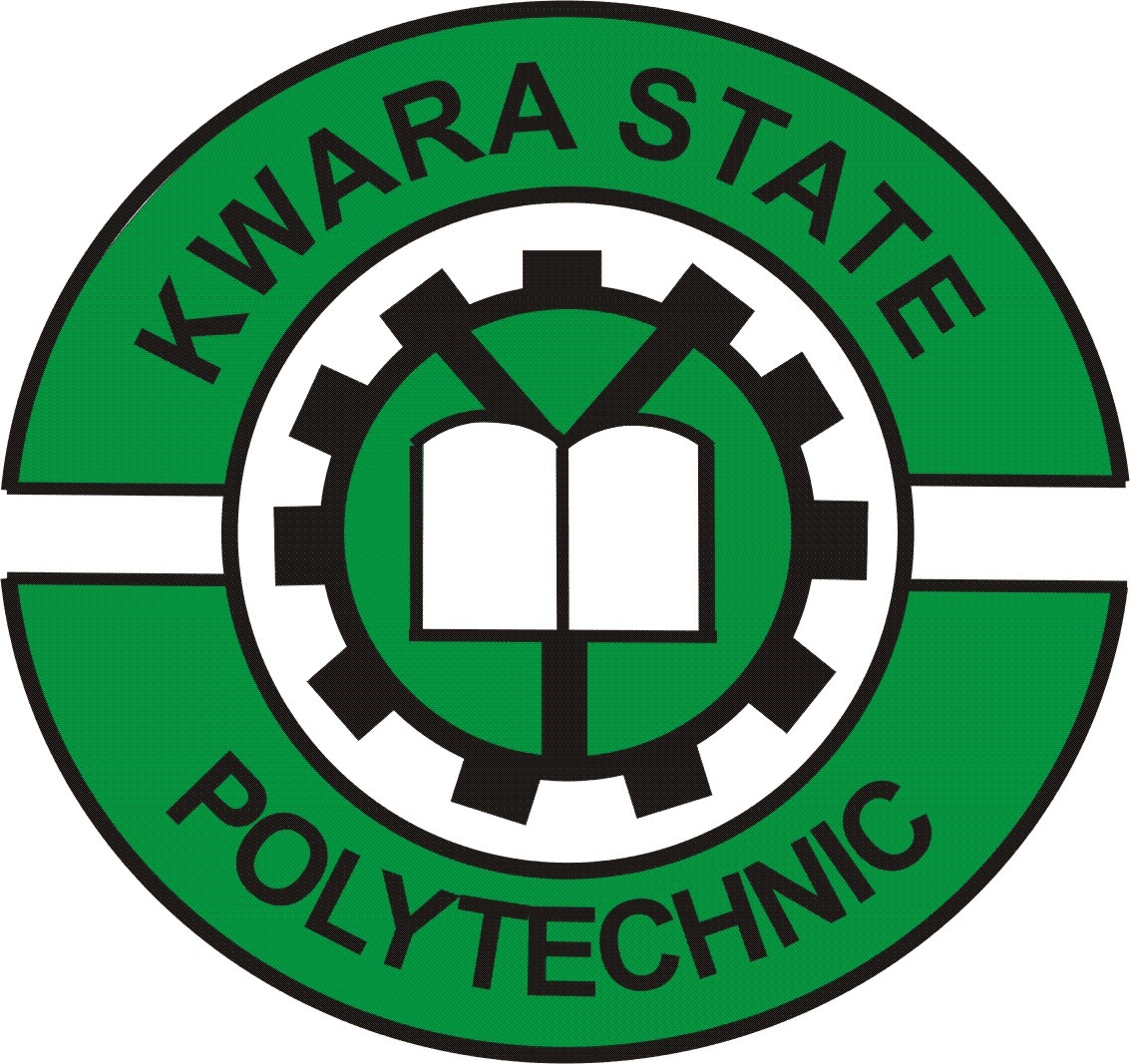 The proposed Kwara State University has been described as an idea capable of breeding new generation of distinguished individuals in both character and Academic Advancement. The Rector, Kwara State Polytechnic, Dr. Yahaya Abdulkareem stated this during the public Forum held to get the views and contributions of stakeholders on the proposed law to give legal support for the Institution.
Dr. Y.A. Abdulkareem who was represented at the event by the Assistant Registrar, Legal matters of the Institution, Barrister Abdulateef Hadi, believed that in addition to obtaining technological and scientific training and knowledge, the University would be a Character moulding center of excellence.
In his submission, the Provost, College of Education, Ilorin Doctor Yusuf Adedayo Abdulkareem, said turning the present College of Education, Ilorin into the school of Basic Studies for the proposed University would amount to wastage of human and material resources, considering the availability of enormous facilities at the College to train more of NCE Students.
Dr. A.Y. Abdulkareem suggested that instead, separate units of Institute of education and community consultancy services, should be created for the proposed institution within the College without discontinuing its academic programmes. He stressed that the establishment of such Units would also address the excesses of various road side educational centers spreading across the State.
The Public Forum was part of the legislative procedures of the State House of Assembly towards considering the proposed Bill for passage into law of the State owned University.