AbdulRazaq, Saraki, Lai, Yaman Win Polling Units In Kwara
Date: 2023-03-18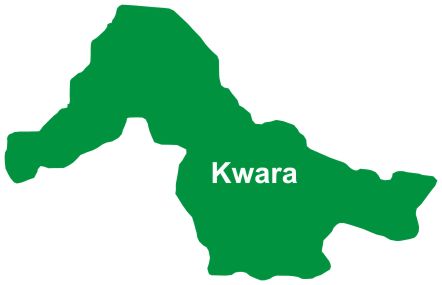 Kwara State Governor AbdulRahman AbdulRazaq has won his polling unit in the ongoing governorship and House of Assembly elections in the state.
The Governor who voted in his Idigba Polling Unit 004 of Adewole Ward in Ilorin West, polled 243 votes to defeat the PDP candidate who scored 58 voters.
Also, former senate president and the leader of the PDP in the state, Dr Bukola Saraki also delivered his polling unit
The PDP polled 240 and 204 in the polling unit 005 and 006, Ode Opobiyi, Ajikobi in Ilorin West Local Government Area while the APC scored 55 and 99 respectively.
Moreso, the Minister of Information and Culture, Alhaji Lai Mohammed delivered his polling unit 006 Oro Ward 2 in Irepodun Local Government Area of Kwara State with 174 votes in the governorship election.
The main opposition party, the Peoples Democratic Party came second with 22 votes while the Social Democratic Party polled 16 votes. Labour Party didn't record any votes.
There were 750 registered voters in the ward but 226 voters were accredited.
The PDP governorship candidate, Alhaji Shuaib Abdullahi Yaman also won on his Tsonga ward 1 at Polling unit 003, Kuchita primary school, Edu Local Government Area where he polled 243 votes against 24 scored by the APC.