"I'm Not A Mole Nor Placeholder In NNPP"- Kwara Reps Candidate
Date: 2022-11-24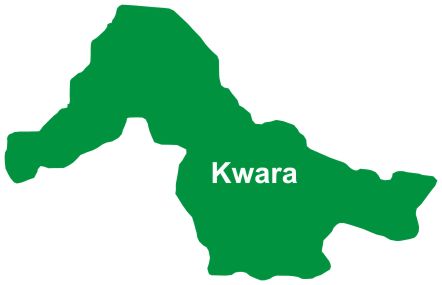 The candidate of the New Nigeria Peoples Party (NNPP) contesting for the Ilorin West/ Asa Federal onstituency in the House of Representatives in Abuja, Mustapha Ope Saraki, has denied claims that he is a mole and a placeholder in the party ahead of the 2023 general elections.
Saraki made the clarification during a chat with Voice of Nigeria's correspondent in Ilorin, the Kwara state capital, North-Central Nigeria.
"I, Mustapha Ope Saraki, I'm assuring my supporters that I'm not a mole for any party whatsoever.
"I'm contesting under the banner of NNPP and we're coasting to victory across board.
"When you look at my political antecedent as someone from a political family, the people will know that our family isn't known for such a thing; we are always straightforward," said Saraki.
His position is in reaction to the allegation that he is a mole in the party and a placeholder sent to infiltrate the NNPP by other parties in order to truncate the chance of the party in the race to secure a seat at the Green Chamber of the National Assembly.
Similarly, Saraki dismissed the claim that the presidential candidate of the NNPP, Rabiu Kwankwaso, is planning on stepping down for another candidate from other parties.
"The allegations are baseless. The oppositions are only wary of our party's popularity and the bright chances of our party to come out triumphant in the coming election.
"Members of the party had a meeting just a week ago and nothing like that was discussed.
"Kwankwaso isn't stepping down for anyone and we're all out to win the race because our party cuts across every nook and cranny of the country.
"… Our party has presented viable candidates for all the positions up for grab in the coming election.
"We gave our tickets to people of substance and integrity, and we're going to win all the offices by the grace of God," Saraki noted.
As regards the party's emblem which is a basket of fruits, he stated that this alludes to their readiness to end hunger in the land, because apart from security, hunger is the other thing that needs to be dealt with in Kwara state and the country at large.
Saraki also expressed his confidence and that of the NNPP in the Independent National Electoral Commission (INEC):
"We're confident in the current electoral umpire INEC.
"And we trust them to organize credible free and fair elections."