Offa VC Thrash Games Village To Emerge 12th Abuja Invitational Volleyball Champions
Date: 2023-03-17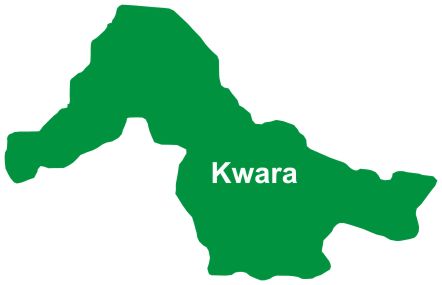 Offa Volleyball Club on Thursday night thrashed Games Village in the final of the 12th Abuja Invitational Volleyball Challenge to emerge champion of the competition, BSNSports.com.ng reports.
Offa VC beat Games Village with (25-22) (25-16) (25-22) to record a sounding 3-0 to lift the trophy.
In the female category played earlier same day, Scorpion Spikers defeated COAS Spikers 3-1.
The games were played inside the Indoor Sports Hall of the Moshood Abiola Stadium Abuja where OFFA boys dominated the game from the beginning as the game ended 3-0.
Indeed, the 12th edition of the tourney was financed by Major General Taritimiye Gagariga where 50 teams Male and Female took part in the competition.
As part of organizer effort to encourage all the team, all male participating teams has sum of #200,000 while all the 25 female participating teams has #160,000 as participating fees.
Speaking after the victory, Sulaiman Ajeigbe Offa Volleyball Club head coach expressed happiness for leading his boys to become Champions adding that they are the future of volleyball in Nigeria, "I must give it to the organisers of the tournament particularly, Major General Taritimiye Gagariga
"These are the future of Nigeria Volleyball. The next thing is to go and prepare for the Nigeria championship premiership.
Chairman Referee Committee, Samuel Timothy stated that the officiating is 85% okay. No team complaints about the officiating. The two finalists are good and results could have gone either way.
Also speaking, President of Nigeria Volleyball Federation, Eng Musa Nimrod said, "I want to appreciate Major General Gagariga who sponsored the tournament. This is not the first time, he has done it in three different states and now Abuja. These are young raw talents where some of them are writing secondary schools exams. The competition consists of volleyball players who don't play in the league. This is the real grassroots we are talking about.
"I am not surprised with the performance of Offa because they have developmental programmes and they have always been together. The future is bright for the game because some of them." He added.