Kwara Gov Lauded Over Palliative Distribution
Date: 2023-08-17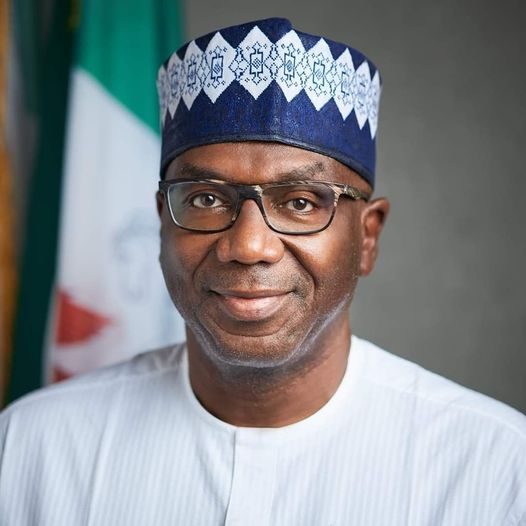 Kwara State Governor, AbdulRahman AbdulRazaq has been applauded for his positive disposition to the welfare of the people, especially with the distribution of palliative materials to the downtrodden.
The Transition Implementation Committee (TIC) Chairman, Offa Local Government Area, Hon. Thomas Jare Olatundun, who gave the commendation for the distribution of palliatives to the people of the area, said the materials came at the right time, and would go a long way in ameliorating the suffering of the people occasioned by the removal of fuel subsidy.
The TIC Chairman said the bags of rice and other consumables were distributed to all stakeholders, including Traditional Council Members, Offa Descendants' Union (ODU), religious organizations, the physically challenged, the Security Operatives and the vulnerable across the 12 Wards in the LGA.
He explained that the idea was to give all stakeholders a sense of belonging as more efforts, according to him, are on to make life easier for all by the Federal, State, and Council, adding that Governor AbdulRazaq's administration is currently putting in place other measures to alleviate the suffering of the masses.
The TIC Chairman, who said the government would not rest on its oars in spreading the dividends of democracy to all nooks and crannies of the State, pledged the support of the people of Offa Local Government to the governments of President Bola Ahmed Tinubu and Governor AbdulRazaq towards ensuring their success.
Responding on behalf of the Offa LGA Traditional Council, High Chief Asalofa, Isiaka Adebayo Shttu, praised the government for meeting the yearnings and aspirations of the people.
Also responding on behalf of the Christian Community, Chairman, Christian Association of Nigeria (CAN), Offa LGA, Offa, Apostle Samuel Akintayo Akinremi, and on behalf of the Islamic Community, Immam Muideen Raji Arojo, applauded the government for the gesture, urging those in positions of authority not to relent in making life bearable for the people.
Speaking on behalf of the elders of the 12 Wards, Alhaji Layi Oyediran, and on behalf of the Physically Challenged, Mr Olusegun Folorunsho, described the gesture as timely in view of the high costs of living in the country.