Kwara govt. to uplift status of special school
Date: 2011-06-18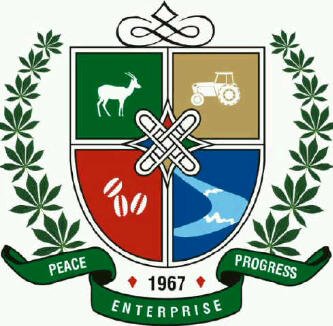 Twelve years after the Kwara State School for Special Needs, Ilorin was last visited by any governor, military or civilian, Governor Abdulfatah Ahmed, on Thursday, broke the jinx when he visited the school and announced a plan for an immediate comprehensive renovation.
The governor, who was visibly touched on seeing the status of the hostel buildings in the school, directed that a comprehensive report on the school's renovation requirement be submitted to his office latest by Monday next week.
Alhaji Ahmed, accompanied on the visit by top government functionaries, disclosed that his visit to the school was to enable him collect first hand information and the areas of needs that requires urgent government attention.
He said government would create a platform for skills acquisition, so that students of the school can be taught to acquire various vocational skills.
"I have come to see what is available in the school to make life meaningful for the students and get them fully integrated into the society" he said.